Class 5 - Warez // Culture of Hacking
Apéritif
RFC as koan
Emulator as koan
❋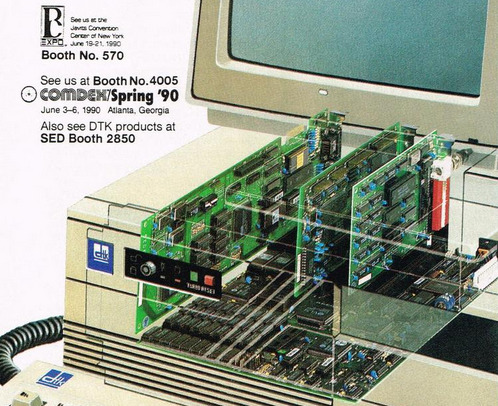 ❋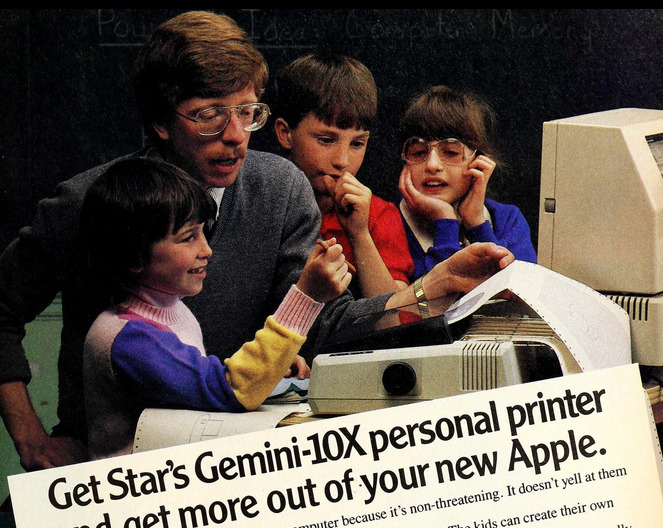 Themes
definitions of hacking
code modification
sharing
The Demoscene
warez scene hierarchy
"copying is not a crime"
Prompts
What is a hacker, and how has that term changed over time?
How has open architecture and source code availability influenced tech history?
Description
Episodes: - S1E10 "1984", S2E1 "SETI", S2E2 "New Coke"
The last episode in this block features someone being accused of being a hacker – through hacking into the network, hacking by changing the source code of a game, and hacking by distributing it freely, via copied floppy disks. There are other characteristics of "hacking" in the previous two episodes, too, except they have more to do with "social engineering" practices than changing computer bits.
"Hacking" on games is essential to the culture doing this time, and led to the prominent and influencial demoscene and warez scenes.