Class 8 - Safety // physical and emotional health
Apéritif
Emulator as koan
❋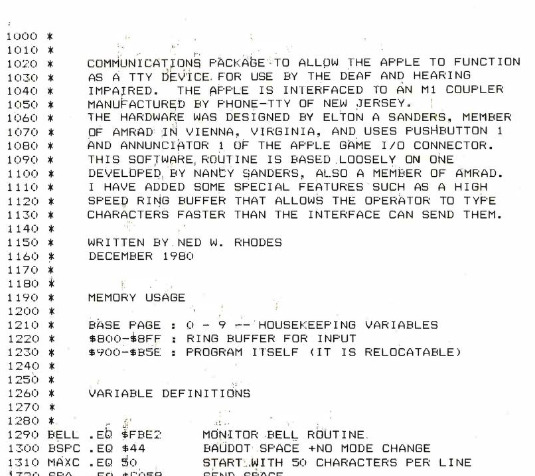 ❋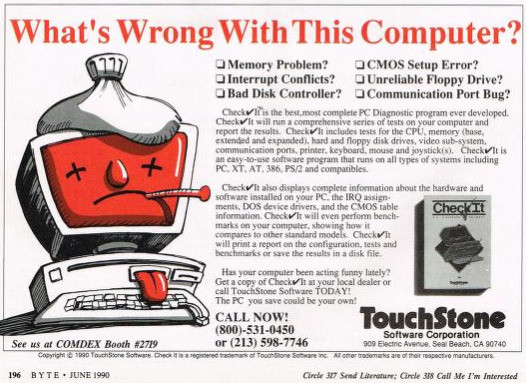 Themes
information security
juxtoposition of computer virus fears vs AIDS crisis fears
lack of safety in how we use computers (e.g. leaving traces of ourself in the data we produce)
stress from working
Prompts
Who is missing? Who gets sick, dies, or has to quit their no/low-pay startup job because they need to earn a living? Who in tech gets left behind?
What do the concerns represented or ignored by technology tell us about their creators? Examples?
Description
Episodes: - S2E9 "Kali", S2E10 "Heaven Is a Place", S3E1 "Valley of the Heart's Delight"
Some strife is a normal part of life (e.g. marrying Joe MacMillan despite all the red flags), some of it is compounded by the stress of working within the tech industry (the now-stereotypical culture of Silicon Valley workaholism), and some of it is directly a result of the work (Gordan's health issues attributed to lead and cocaine). How did we get here then, where are we now, and where are we going?
This is a good opportunity to pause and think about what stories are not being told within the histories of technology.