Class 15 - The Next Big Idea
Emulator as koan
❋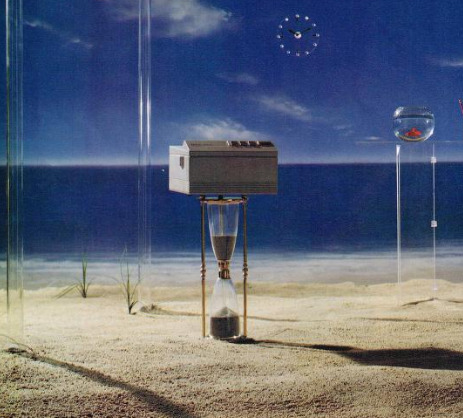 ❋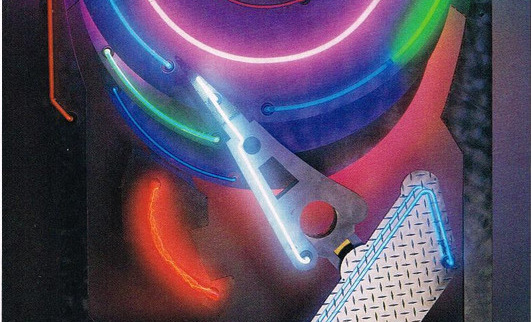 Themes
the next big thing
alternate histories
where we were and where we are going
Prompts
Again: "Tell me one thing that will be true about computers ten years from now?"
What is the next big idea? What is the next big social change? How do these compliment or contrast with each other?
Description
Episodes: - S4E09 "Ten of Swords" (Series finale)
And that's a wrap! This final class should cover the gap between the last episode and where we are today, what has changed, and what will change. What is our role in being that force for change?