Class 7 - Infrastructure // Timesharing, networking, and people
Emulator as koan
❋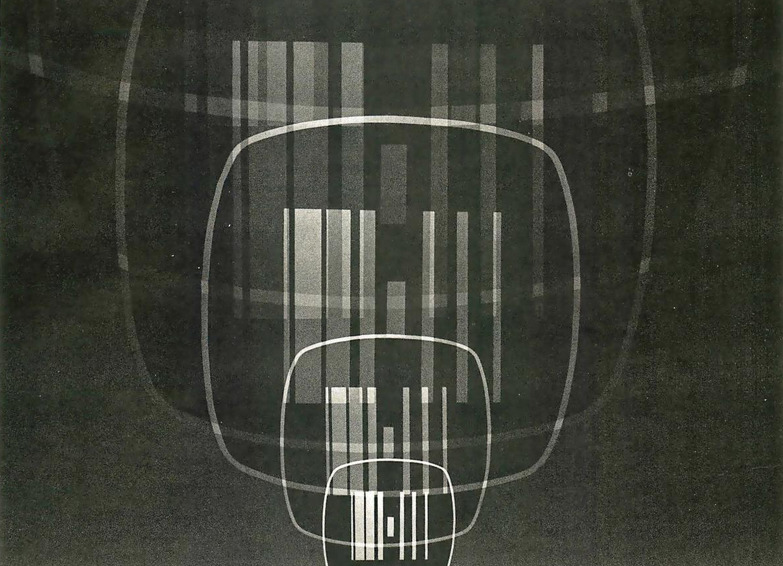 ❋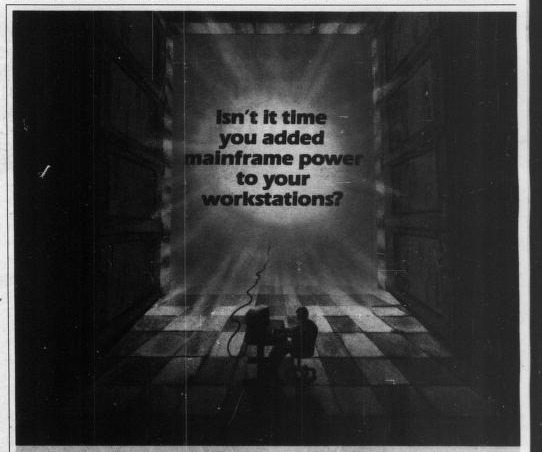 Themes
timesharing and network sharing
network infrastructure and data transmission
infrastructure + people
maintenance
Prompts
How does a system become a legacy?
What's the relationship between business and the internet?
Who has control over your data?
Description
Episodes: - S2E6 "10Broad36", S2E7 "Working for the Clampdown", S2E8 "Limbo"
This story arc prominently features to concept of time-sharing and network-sharing, and the infrastructure that allows these pieces to all come together. The larger question looming for the characters is around infrastructure and control. Owning a mainframe means having full control of one's data; leasing it means risking losing that control.