Class 6 - Pre-web internet history
Apéritif
Emulator as koan
❋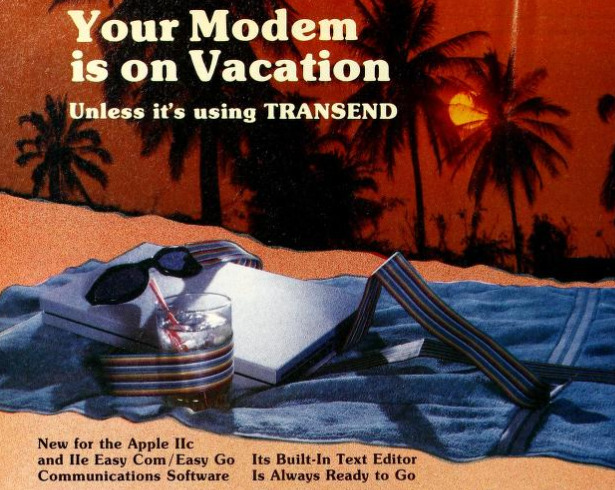 ❋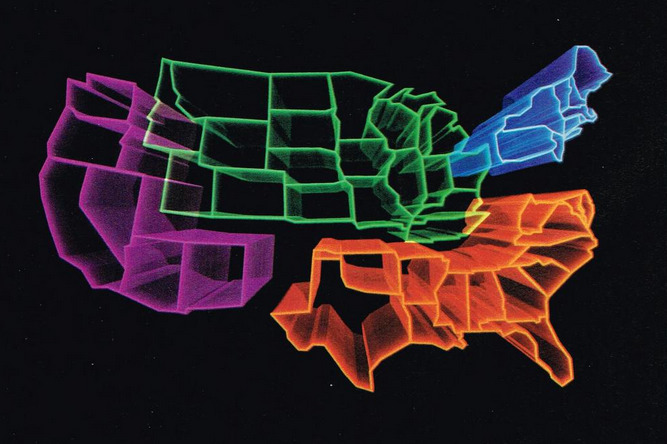 Themes
pre-WWW online communication
BBS history and culture
Usenet, teletext, FIDOnet
Communities
Prompts
When did computing move from mostly work tasks to personal usage?
What is community?
Who was online before September 1993?
Description
Episodes: - S2E3 "The Way In", S2E4 "Play with Friends", S2E5 "Extract and Defend"
As Mutiny grows, the significance of communcating online plays a bigger and bigger role in the success of the company – through playing games and also through online chat. As emphasized in previous episodes, users are thrilled to have a place to talk to other people, favored over all other features provided by modem connections.